News
10/08/23
Want a booklet with lyrics and more from "Letters From America"? 
Come to one of my gigs coming up or send me a message here
10/06/23
"Letters From America"  has been out for a week. If you want to listen, click on one of these links: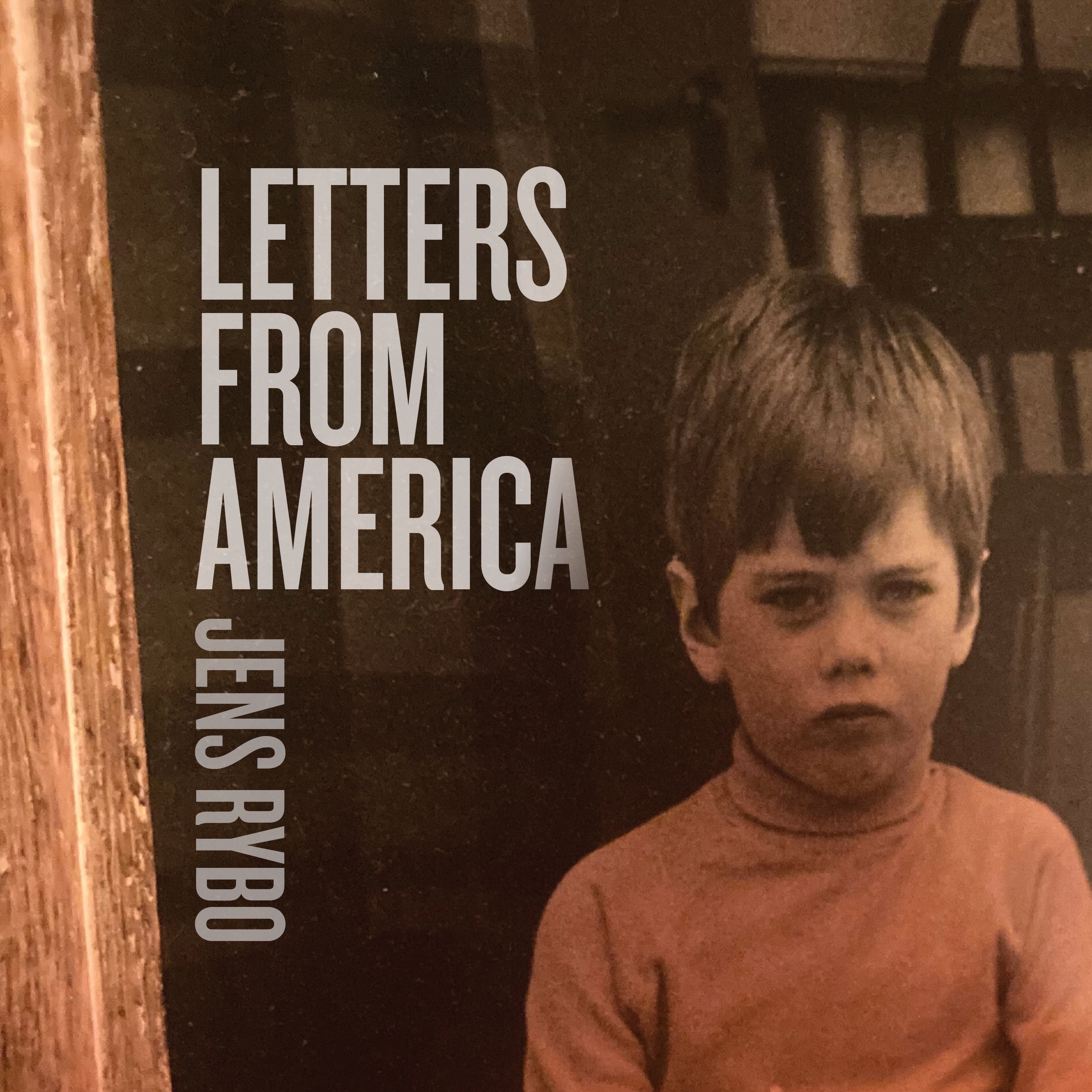 8/30/23
Exciting!!
First song, "Tried Not to Break" from my forthcoming album "Letters From America" is out today on Bandcamp. Check it out here! (Or listen below on this page)
Lots of gratitude to Jeremy Waybright who recorded, mixed and mastered the song in addition to playing drums and keyboard. And to Theresa Thompson and her beautiful violin and piano playing!
8/8/23
My first solo album "Letters from America" is currently being mixed, with a planned release at the end of September. Album release gig is on Saturday October 7 at 5:30pm at The Lilypad, Inman Square, Cambridge, MA. I'll be backed up by Trillium (Theresa Thompson on violin and Jeremy Waybright on bass and hi-hat) + some other guest musicians. It'll be good!